Jennifer Langdon, PT, DPT
—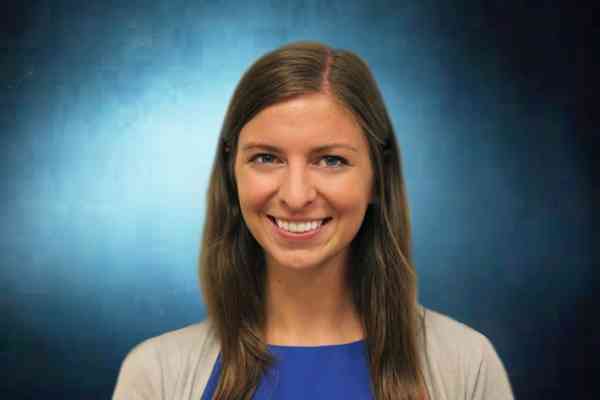 Biography
Jenny grew up in Raleigh, NC and attended the University of North Carolina at Chapel Hill where she received a B.A. in Exercise & Sport Science in 2014. She worked as a physical therapy aide at Duke Sports Medicine for two years during her undergraduate education and was involved in research assessing cardiac health at UNC's hospital. Jenny completed her clinical doctorate in Physical Therapy at East Carolina University in 2017. She was president of her class and earned the Clinical Assistantship Scholarship where she worked in the faculty clinic under an Orthopedic Certified Specialist. Jenny began her career in the DC metro area in 2017 and stays recreationally active as a distance runner, soccer player, and gymnast.
Areas Of Expertise
General Orthopaedics
Sports Medicine and Athletic Rehabilitation
Knee and Shoulder Rehabilitation
Trigger Point Dry Needling
Certifications
Certified Functional Dry Needling Practitioner
Undergraduate
Bachelor of Arts in Exercise & Sport Science, University of North Carolina at Chapel Hill, 2014
Doctorate
Clinical Doctorate in Physical Therapy, East Carolina University, 2017.