Timothy Hui, PT, DPT, DC
—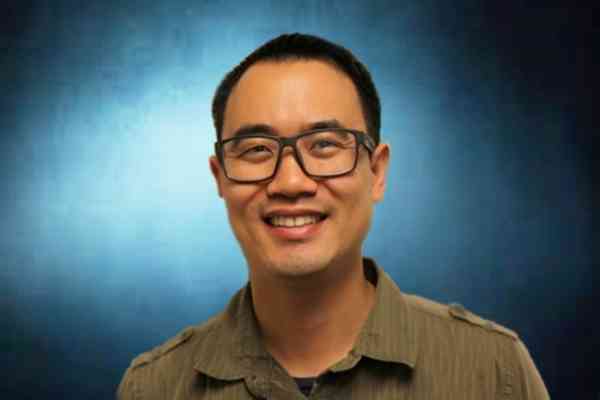 Biography
Timothy Hui, PT, DPT, DC, combines a lifetime of athletics and musical training with 17 years of orthopedic therapy and research. Before joining Orthopaedic Medicine & Surgery, Timothy had practiced since 2001 in Los Angeles, New York City and Washington DC. He specializes in hands-on treatment of a wide range of clients, from professional musicians, such as those at Juilliard or the Philharmonic, to weekend warriors, to those suffering from back pain and carpal tunnel from hours at a desk. Timothy is able to accurately and effectively treat orthopedic injuries, guiding patients toward their own personal goals, whether they are a professional adventure racer, or someone who wishes to walk their dog with pain-free knees.
Timothy takes a comprehensive approach to physical therapy, addressing all involved tissues as well as associated movement disorders. He has designed, performed, published and presented peer-reviewed research on detecting tissue injuries with micro-current and treating them with physical therapy techniques. He is a Peer Reviewer for the British Journal of Medicine and Medical Research and other associated journals.
In addition to playing guitar and training in the gym, Timothy has run the American Ninja Warrior course, though not making it onto TV. He enjoys trying new exercises, both for personal challenge as well as furthering his knowledge.
Areas Of Expertise
Shoulder Patients
Spine Patients
Nerve Injuries
Professional Musicians
Soft Tissue Massage/Mobilization
Certifications
Licensed Physical Therapist and Chiropractor in the District of Columbia
Undergraduate
Bachelors of Science in Physiological Science, UCLA, 1997
Doctorate
Doctor of Chiropractic, Southern California University of Health Science, 2000
Doctor of Physical Therapy, Loma Linda University, 2014