April 12, 2021
What is Hand Therapy?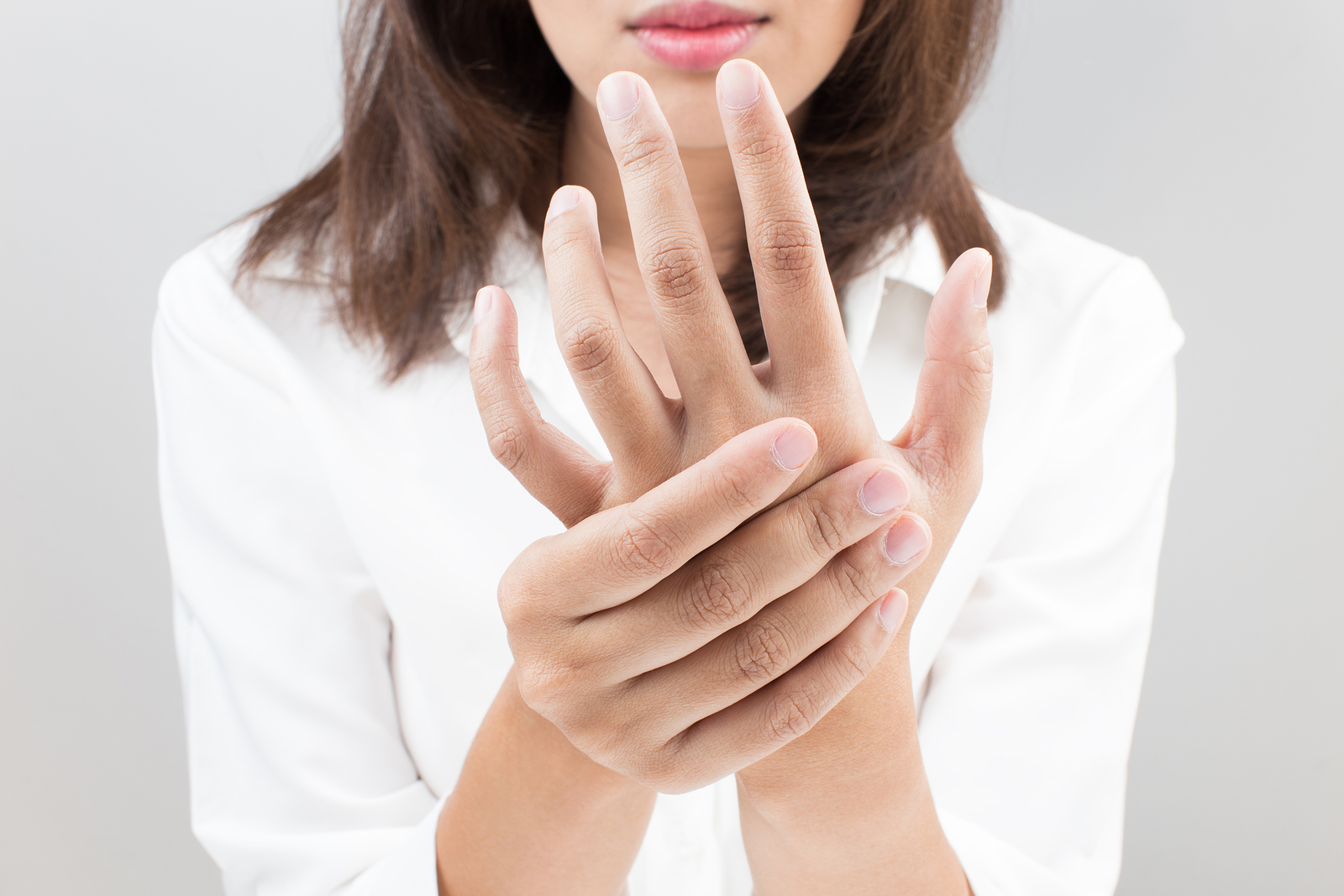 A hand therapist is an occupational therapist or physical therapist who specializes in treating individuals with conditions affecting the hands and upper extremity (shoulder, arm, elbow, forearm, wrist and hand). Through advanced study and experience, they may also have advanced certification as a Certified Hand Therapist (CHT).
Hand therapists evaluate and treat upper limb disorders that affect hand performance and can assist with restoration of hand function. Conditions include (but not limited to): fractures, nerve injuries, nerve disorders (carpal tunnel & cubital tunnel), tendon injuries, ligament repair, arthritis and tendonitis.
Hand therapy is the management of hand disorders and injuries (post-surgical and non-surgical) that incorporates physical methods which bring together techniques of:
Splinting - splint fabrication and education for prevention, correction or stabilization of an injury to the upper extremity.
Manual therapy - joint mobilizations, soft tissue massage and stretching to regain range of motion and manage pain.
Strengthening exercise - design and implementation of home exercise programs to increase motion, dexterity, and/or strength.
Education on activities of daily living - treatment to decrease symptoms of pain and weakness from decreased use of the upper extremity and return to normal use and function.
Desensitization and sensory re-education - following nerve injury or trauma to the hand.
Scar management and wound care - to assist with maximizing motion and tissue extensibility after injury or surgery.
Kinesio and leuko taping - for support, swelling and pain management.
Use of Modalities to improve tissue performance and reduce pain - ultrasound, paraffin, heat/cold, electrical stimulation and fluidotherapy.
Hand therapy has a crucial role in the recovery from injury of the hand and upper extremity and assists in recovery from surgical interventions to complement and maximize outcomes. The goal is to promote patient return to daily occupations of work, family, friends and recreational activities.
Don't let nagging pain or injury hold you back. At the Office of Orthopaedic Medicine & Surgery, we are committed to delivering the best in comprehensive medical care in Washington, DC.

Call us today at (202) 835-2222

or request an appointment online.