General Orthopaedics
From medical diagnoses and treatment to expert surgical care, the board-certified physicians at the Office of Orthopaedic Medicine & Surgery are among the most respected in the Washington, DC metropolitan area.
Our DC Metro Orthopedic Surgeons will diagnose your problem and recommend the treatment plan that is best for you and your lifestyle.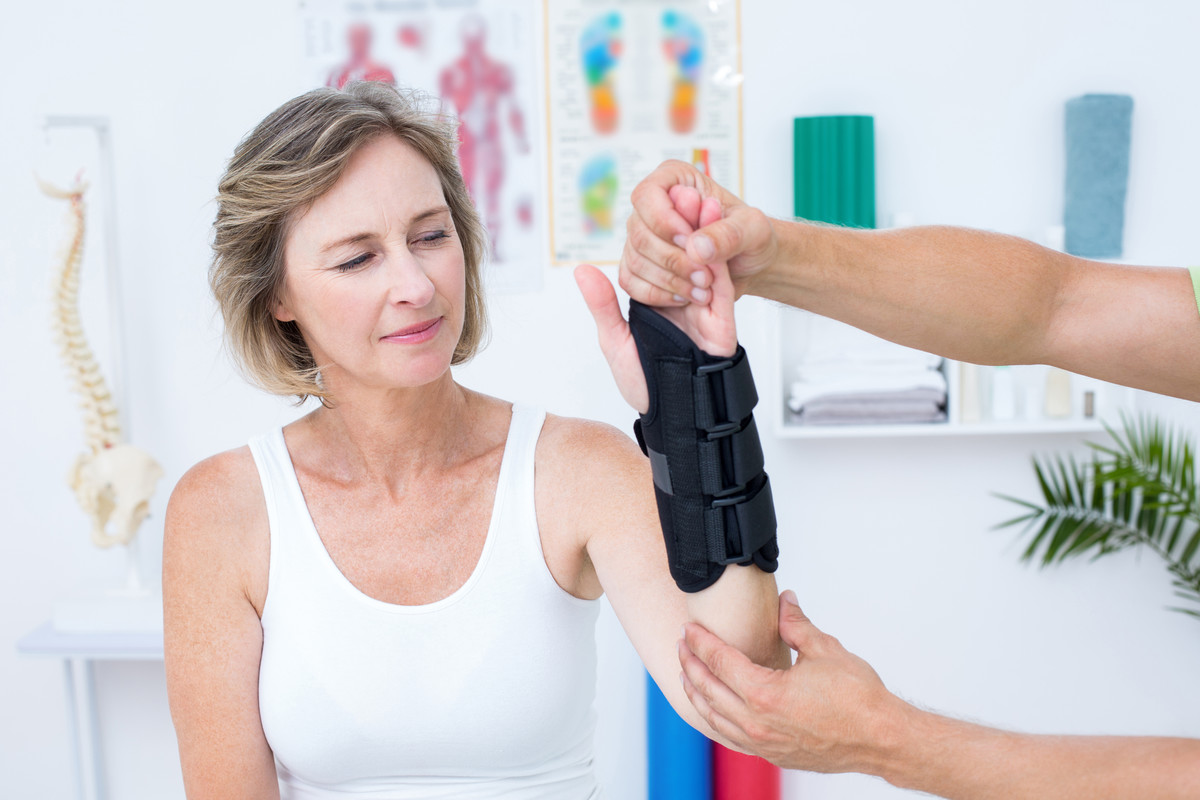 General orthopaedic conditions and injuries we treat include:
Sprains and Strains
Fractures and Dislocations
Tendonitis
Bursitis
Arthritis
Trauma Injuries
Overuse Syndromes
Sports Injuries
Work-Related Injuries
We employ thorough physical examinations and state-of-the-art diagnostic tools, including digital x-ray, to help us evaluate your condition. For treatment, our doctors may recommend non-surgical options such as physical therapy, orthotics, cortisone injections, viscosupplementation and/or surgical procedures.

Injectable Cortisone is a powerful anti-inflammatory medication injected directly into joints such as shoulders, elbows, wrists, knees and ankles to decrease inflammation, which can subsequently decrease joint pain for several weeks.

Viscosupplementation Therapy is a series of injections often used to treat people with knee arthritis who are trying to delay surgery or are not candidates for knee replacement surgery. A solution of hyaluronic acid is injected directly into the knee joint to restore the cushioning and lubricating properties of normal joint fluid. Learn more about viscosupplementation therapy.

For comprehensive orthopaedic care in the Washington, DC area, call the Office of Orthopaedic Medicine & Surgery at (202) 835-2222 or request an appointment online.