Work-Related Injuries
The Office of Orthopaedic Medicine & Surgery in Washington, DC is a leader in diagnosing and treating work-related injuries. Our doctors are board-certified physicians who focus on getting injured employees back to work as quickly as possible.
Our doctors and staff provide comprehensive medical care to the injured worker, keeping the employer, insurer and case manager apprised of the treatment plan, progress and status along the way.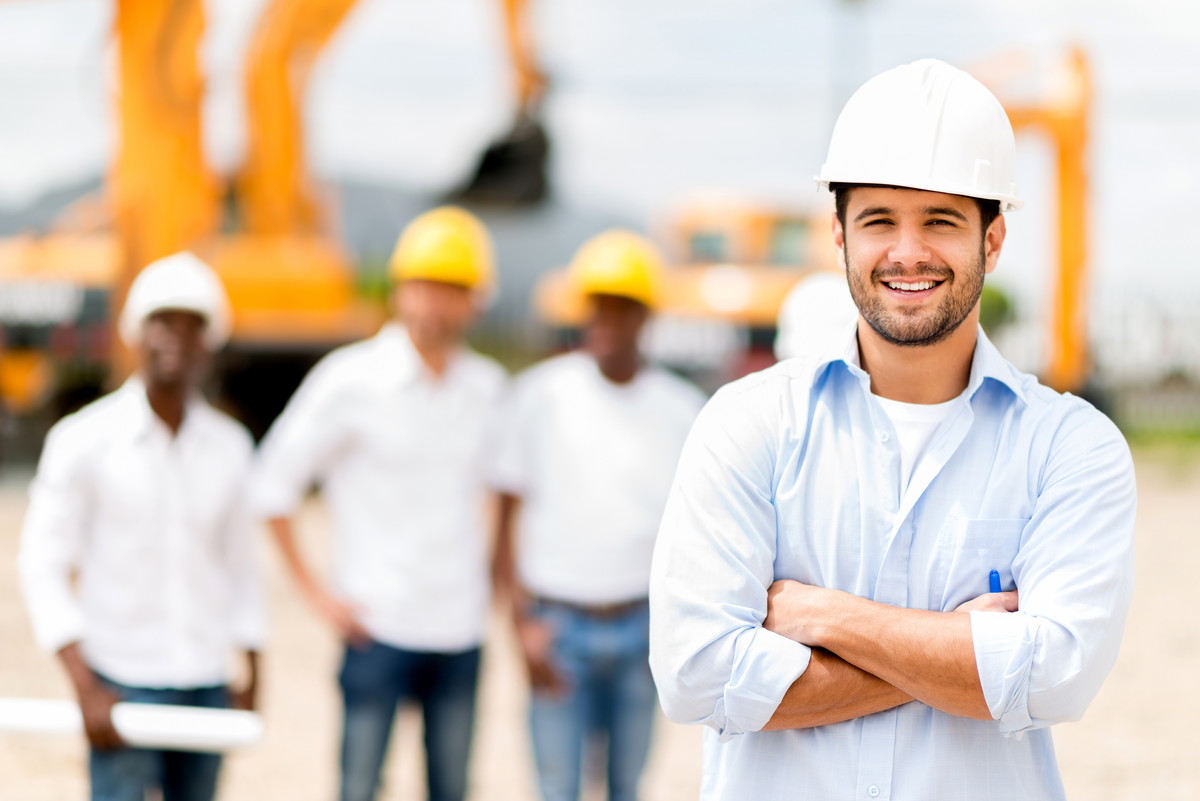 Our workers' compensation services include:
Prompt Evaluation and Treatment of Work-Related Injuries
Instant Response to Referring Physicians
Comprehensive Work Status Reports
Development of Work Restrictions and Light Duty Assignments
Onsite Physical Therapy
Independent Medical Evaluations (IME)
Independent Medical Evaluations (IMEs)
IMEs are a critical step in determining return-to-work status, and they can also be an integral component of workers' compensation lawsuits. Dr. Louis Levitt provides expert medical witness services, and he understands the importance of timely and accurate communication.
Our IME program features:
General orthopaedic and sub-specialties
Convenient scheduling
Timely transcribed reports
To schedule a workers' comp evaluation and treatment, call the Office of Orthopaedic Medicine & Surgery at (202) 835-2222 today or request an appointment online.