Hip & Knee
As weight-bearing joints, your hips and knees are highly susceptible to arthritis and injury, including sports injuries and work-related injuries. Characterized by joint deterioration and movement limitation, hip and knee injuries and conditions can be especially painful and debilitating.

Our goal is to maximize your hip or knee joint function with diligent follow-up after surgery and a total rehabilitation program to get you back to your favorite activities as quickly as possible.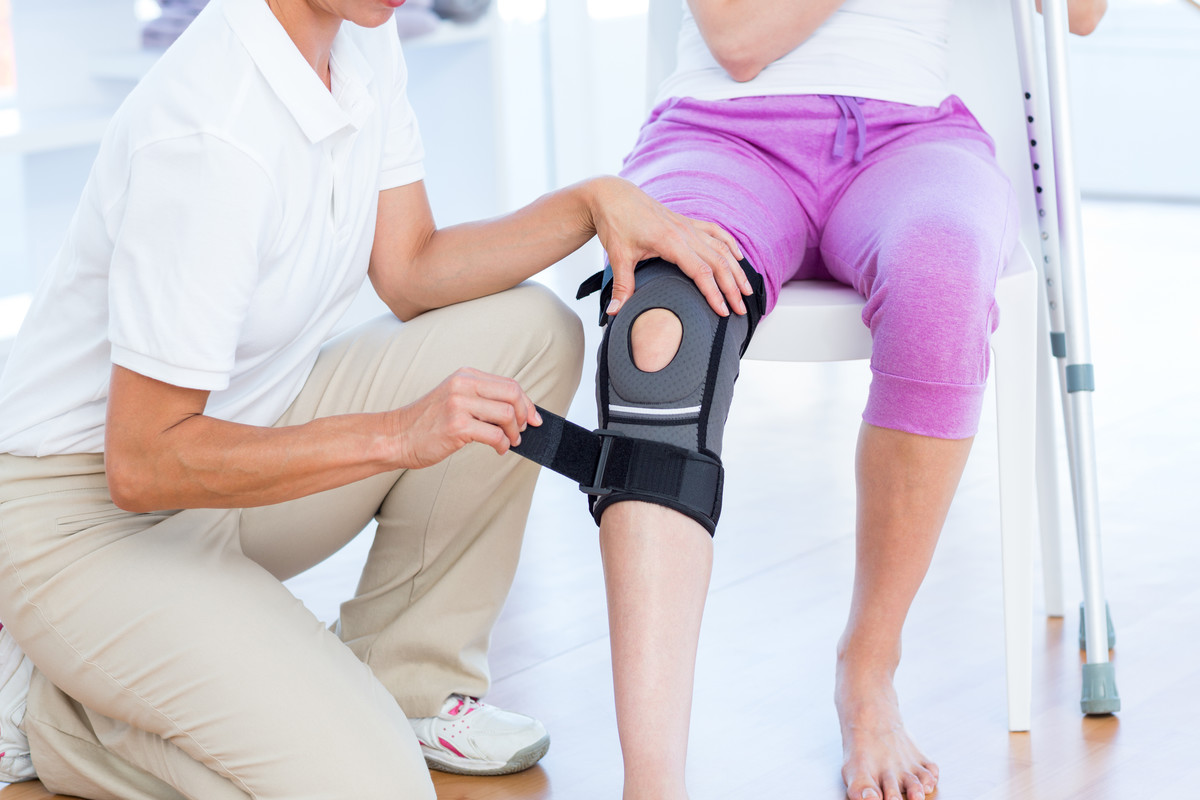 At Orthopaedic Medicine & Surgery in Washington, DC, our board-certified physicians provide state-of-the-art comprehensive care for an array of hip and knee problems, including:
Arthritis
Bursitis
Sprains and Strains
Stress Fractures
Osteonecrosis of the Hip
Inflammation and Infection
Non-surgical treatment of hip and knee problems may include physical therapy and cortisone or viscosupplementation injections.
If surgery is necessary, our doctors perform numerous procedures, including:
Hip Surgery
If you need treatment or surgery for a hip or knee injury or condition, call the Office of Orthopaedic Medicine & Surgery today at (202) 835-2222 or use our online appointment request form to schedule a visit at our Washington, DC office.