Neck & Back
Neck and back pain are some of the most common problems we see and treat. In fact, over 80 percent of American adults will experience back pain at some time during their lives.
At the Office of Orthopaedic Medicine & Surgery in Washington, DC, our board-certified doctors understand how back and neck pain can limit your activities and decrease your quality of life. Our goal is to help you become pain free so that you can get back to work or your favorite activities as soon as possible.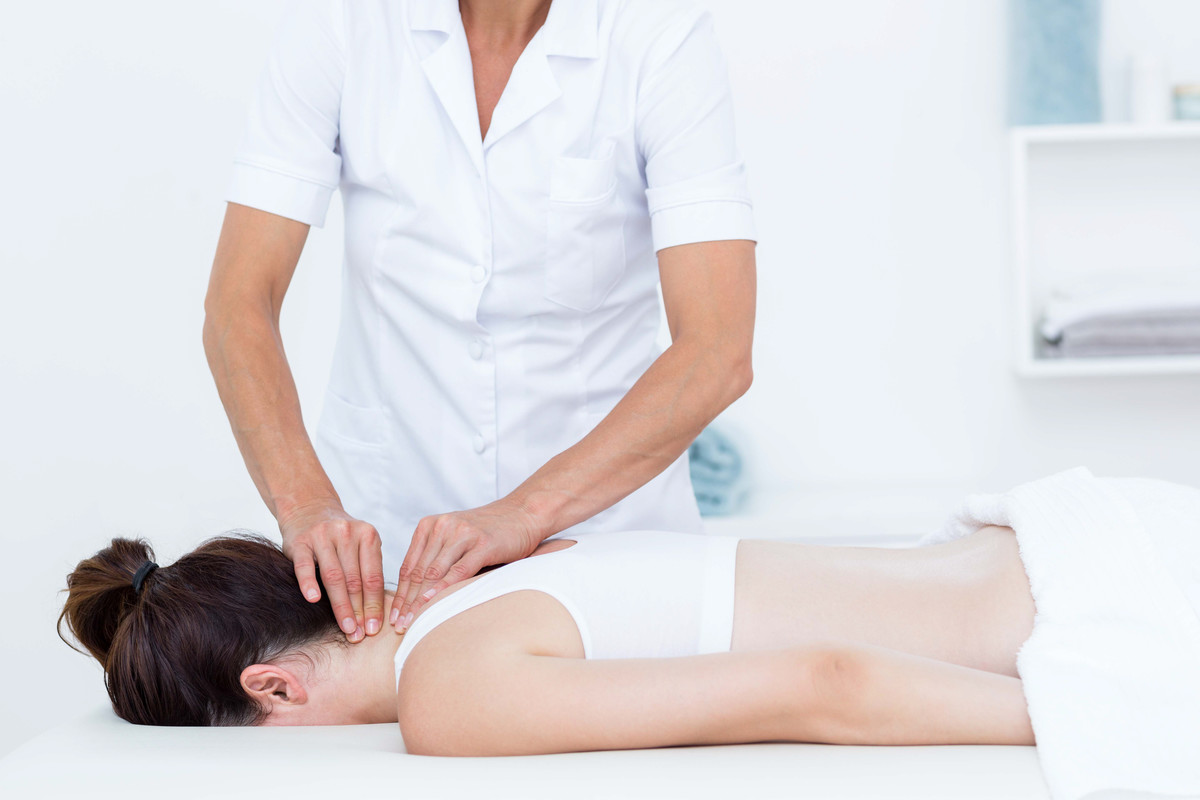 Our orthopaedic surgeons have the training and expertise to diagnose and treat all types of neck pain, back pain and spine disorders, including:
To relieve your pain, our doctors will always try conservative, non-operative treatments before resorting to surgery, such as physical therapy, which we conveniently offer onsite. Should you need back or neck surgery, however, you can be confident that our doctors are highly skilled in performing the latest, most advanced surgical techniques.
Don't ignore your neck or back pain anymore. The doctors at the Office of Orthopaedic Medicine & Surgery can help. Call us at (202) 835-2222.