Tom Boeke, PT
—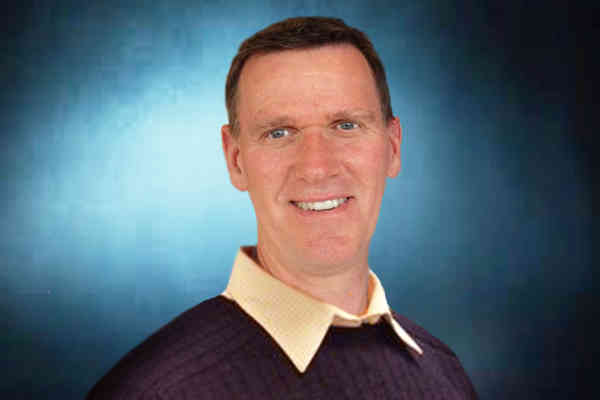 Biography
Tom grew up in rural Ohio and received his BS degree in physical therapy in 1981 from The Ohio State University. He was certified as an athletic trainer in 1982 and board certified as a sports physical therapist by the American Physical Therapy Association in 1992. Tom began his career in Fort Lauderdale, Florida, working in an acute care hospital and outpatient orthopedic setting. He also taught full-time in a Physical Therapy Assistant program from 1986 to 1988.
In 1986, Tom became affiliated with the US Olympic Committee and in 1988, he was chosen as a member of the medical staff for the US Olympic Team during the Winter Olympics in Calgary, Canada. Tom also moved to Charlottesville, Virginia in 1988 and started a private practice treating orthopedic and sports medicine injuries. Over a 12 year period, he expanded the Charlottesville practice to six outpatient clinics, in addition to providing home health rehab services in 15 counties. He sold the practice in 2001 and continued to manage the outpatient practice for five years until moving to DC in October 2006.
Tom worked as Clinic Director of Physiotherapy Associates' Capitol Hill office until November 2008, when he joined Orthopaedic Medicine & Surgery. He enjoys running, swimming and cycling in his spare time.
Areas Of Expertise
General Orthopedics
Shoulder and Spine Patients
Sports Medicine and Athletic Rehabilitation
Certifications
Certified as an Athletic Trainer, National Athletic Trainers Association, 1982
Board certified as a Sports Physical Therapist by the American Physical Therapy Association, 1992
Undergraduate
Bachelor's Degree in Physical Therapy, The Ohio State University, 1981
Professional Affiliations
Chosen as a member of the medical staff for the US Olympic Team for the Winter Olympics in Calgary, Canada, 1988